About Rich Groff II
A third generation financial advisor and entrepreneur, Rich Groff, Certified Financial Planner®, is the Founder and CEO of Family Legacy Planning LLC and TheMoneyMD.com LLC, investment management and financial planning firms. Rich has compiled a team with each client's unique needs in mind in order to address individual plans, goals, and concerns. An Entrepreneur himself, Rich serves as a Personal CFO for entrepreneurs and wealthy individuals throughout the USA.
Speaking Topics
Rich offers a broad range of speaking topics, making it easy to accomplish your goals while keeping the lines of communication open between all parties.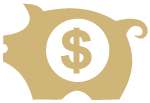 Proactive Investment Management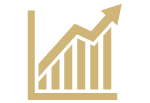 Advanced Estate Planning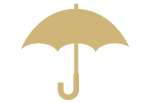 Retirement Planning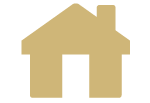 Tax Reduction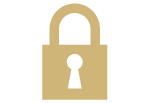 Asset Protection Strategies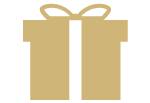 Charitable Gift Planning
Contributing Author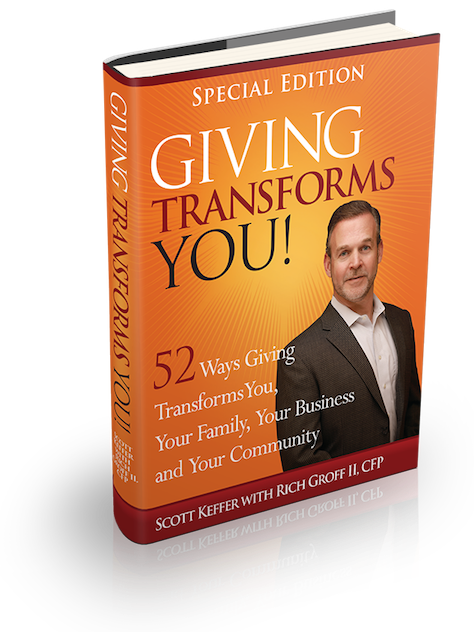 One simple action holds the power to transform you personally and even financially. This book encourages you to take a journey through 52 principles of giving and 52 enlightening quotes from some amazing people throughout history. Be transformed!
New book for Entrepreneurs coming soon!
7 Costly Mistakes Even Wealthy Entrepreneurs Make…And How to Avoid Them
Arizona Office

23131 N. Lake Pleasant Pkwy.




Peoria, AZ 85383

Phone: 623-399-6180

All Mail:




24654 N. Lake Pleasant Pkwy #103-415




Peoria, AZ 85383
Florida Offices

5237 Summerlin Commons Blvd. Ste. #447

Fort Myers, FL 33907

.

1415 Panther Lane Ste. #517
Naples, FL 34109
Phone:

239-544-3700


(NOTE: Jupiter location coming soon!)
Montana Office

50242 US Hwy. 93 Ste. #7




Polson, MT 59860


Phone:

406-221-3606
Contact Information

Toll Free:

1-888-858-4996


Email:

Kathy@legacyplan4u.com

Resources


www.TheMoneyMD.com