Meet Rich Groff II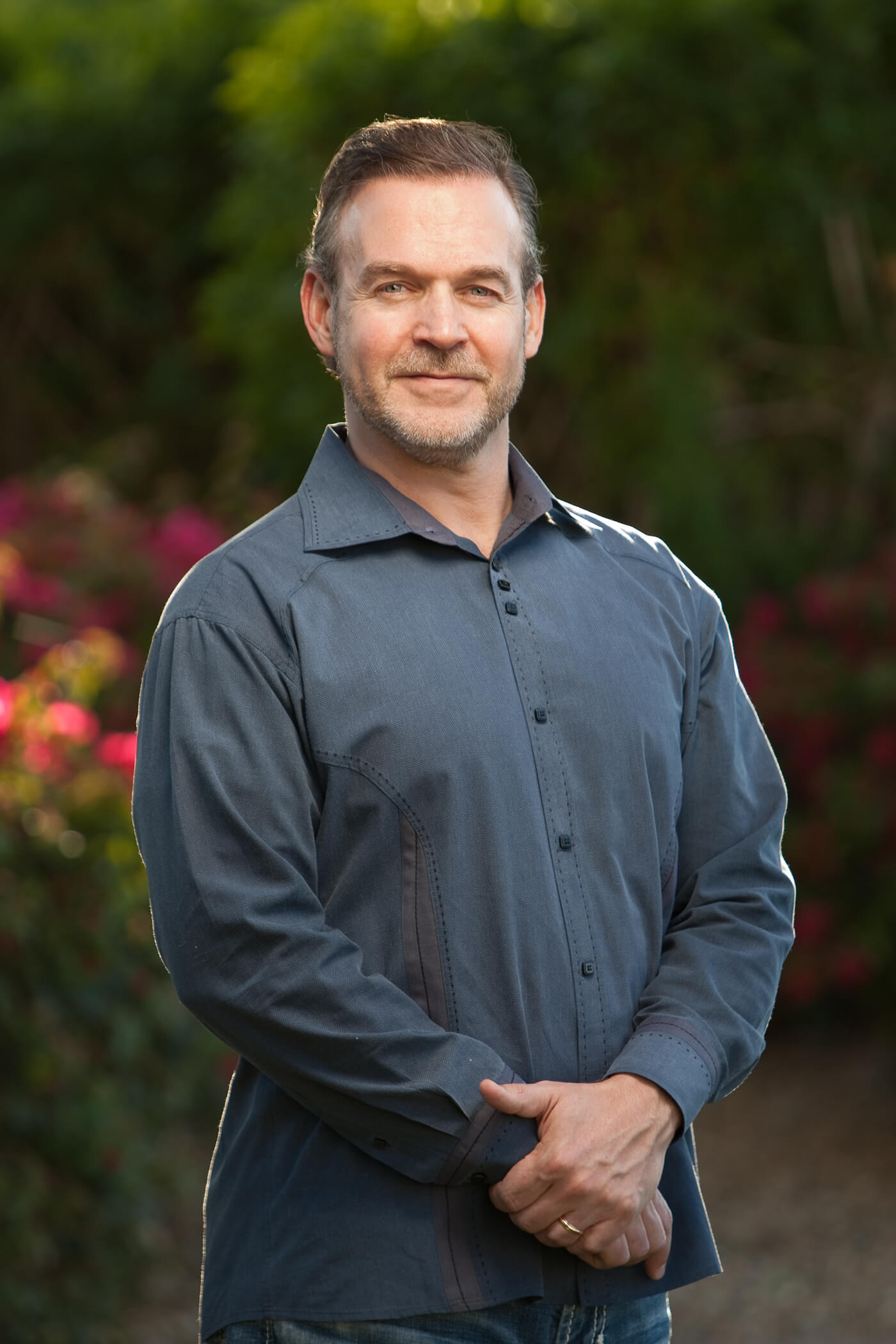 A third generation financial advisor and entrepreneur, Rich Groff II, Certified Financial Planner®, is the Founder and CEO of Family Legacy Planning LLC and TheMoneyMD.com LLC, investment management and financial planning firms. Rich has compiled a team with each client's unique needs in mind in order to address individual plans, goals, and concerns. Rich and his team are held to a fiduciary standard, working with individuals, families, and organizations to help build, preserve, and transfer wealth in a way that is best for their one-of-kind situation.
Life and Career
Rich Groff II began his career in the financial industry while still in college, though his interest in money matters goes back even further. Since the tender age of eight, Rich has been investing and learned early that, "It's not necessarily what you know but what you don't know that can cost you even more." He carries this wisdom with him to this day and has a steadfast mission to help each of his clients uncover the potentially harmful unknowns about their unique financial situation.
In 1991, Rich earned his Bachelor of Science in Business Administration and Finance from Central Michigan University, and in 1994, he studied to become a Certified Financial Planner® at the College for Financial Planning in Colorado. Rich was also one of the founding stockholders of The Planners Network, Inc., an organization seeking to enhance financial advisors' expertise through on-going networking with other investment professionals across the country.
In his spare time, Rich enjoys boating, waterskiing, fishing, hunting with his bow, and staying fit, as well as keeping up with the Arizona Cardinals, Central Michigan Chippewas football teams, and the University of Montana Grizzlies sports teams where his children are attending.
Certifications

Investment Advisor Representative

Life/Health/Disability Insurance License (1989)

Board-Certified, College for Financial Planning
Arizona Office

23131 N. Lake Pleasant Pkwy.




Peoria, AZ 85383

Phone: 623-399-6180

All Mail:




24654 N. Lake Pleasant Pkwy #103-415




Peoria, AZ 85383
Florida Offices

5237 Summerlin Commons Blvd. Ste. #447

Fort Myers, FL 33907

.

1415 Panther Lane Ste. #517
Naples, FL 34109
Phone:

239-544-3700


(NOTE: Jupiter location coming soon!)
Montana Office

50242 US Hwy. 93 Ste. #7




Polson, MT 59860


Phone:

406-221-3606
Contact Information

Toll Free:

1-888-858-4996


Email:

Kathy@legacyplan4u.com

Resources


www.TheMoneyMD.com