Charitable Giving
Rich has a passion for helping others and goes to great lengths to educate his clients on the benefits of building charitable giving into their financial plan. Specializing in social gifting strategies, Rich helps his clients make an impact by planning gifts and donations into an estate and inheritance plans. Meet with Rich to discuss your charitable giving plan, and see how many lives your legacy can touch.
Tribute to Three Generations
Rich is a 3rd generation financial advisor. Rich's grandfather, Richard L. Groff, worked primarily in the insurance side of planning whereas his father, Richard M. Groff, pioneered comprehensive financial planning after he too started in the insurance field after graduating from the University of Indiana. He retired after more than 45 years helping clients throughout the United States while being one of the first certified financial planners of his time. Rich can appreciate his heritage and has always strived to learn from it as well as make improvements for his generation of clients.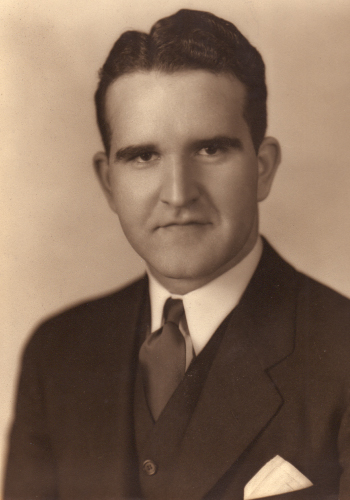 Richard L. Groff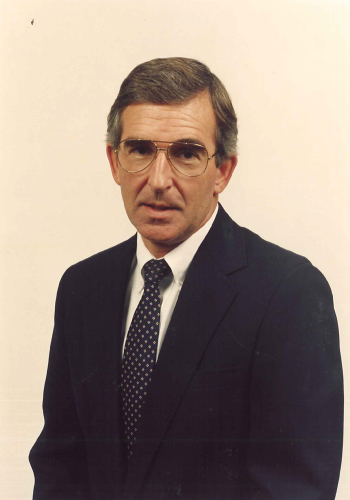 Richard M. Groff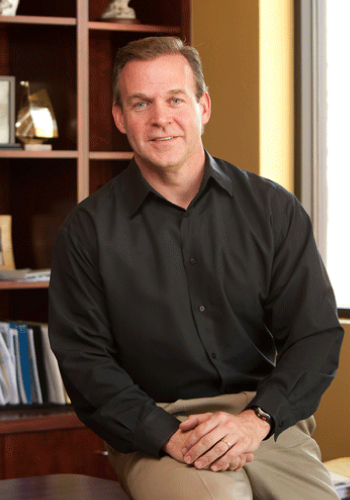 Richard (Rich) M. Groff II
Photo Gallery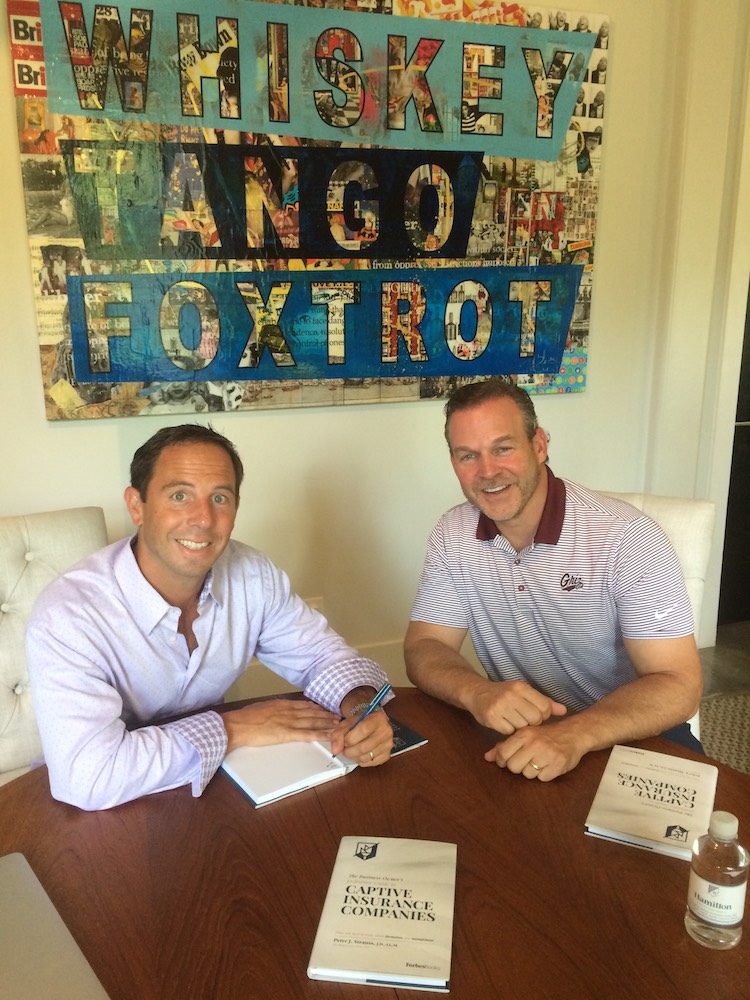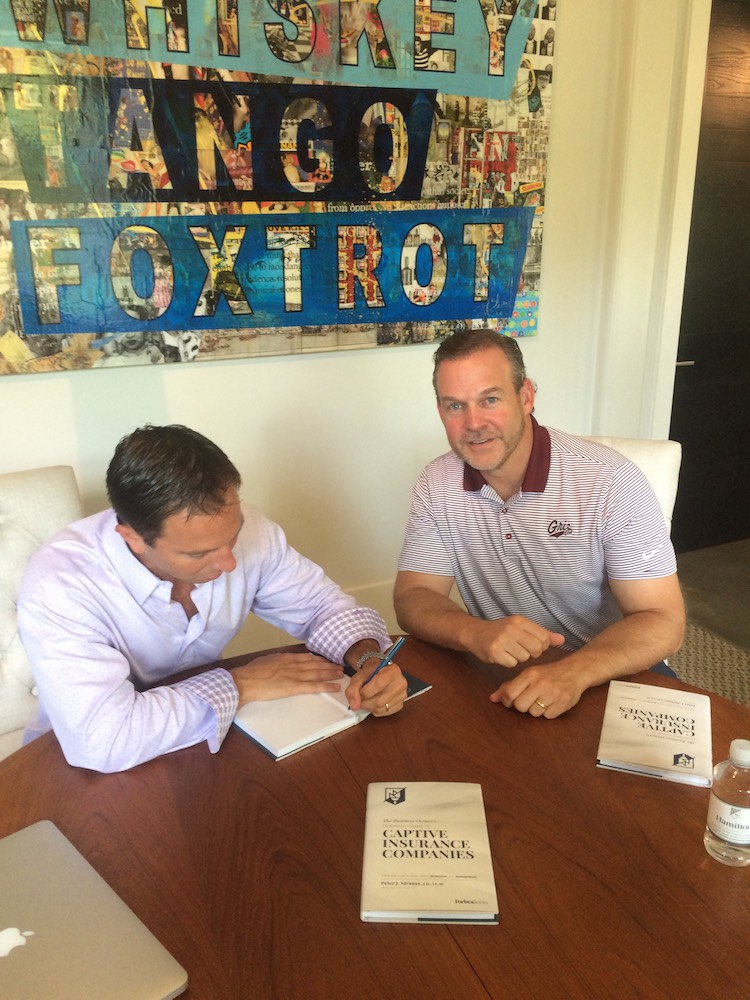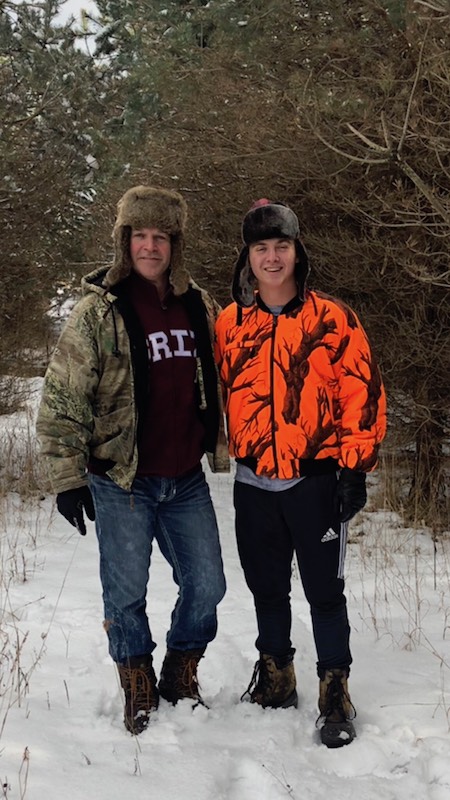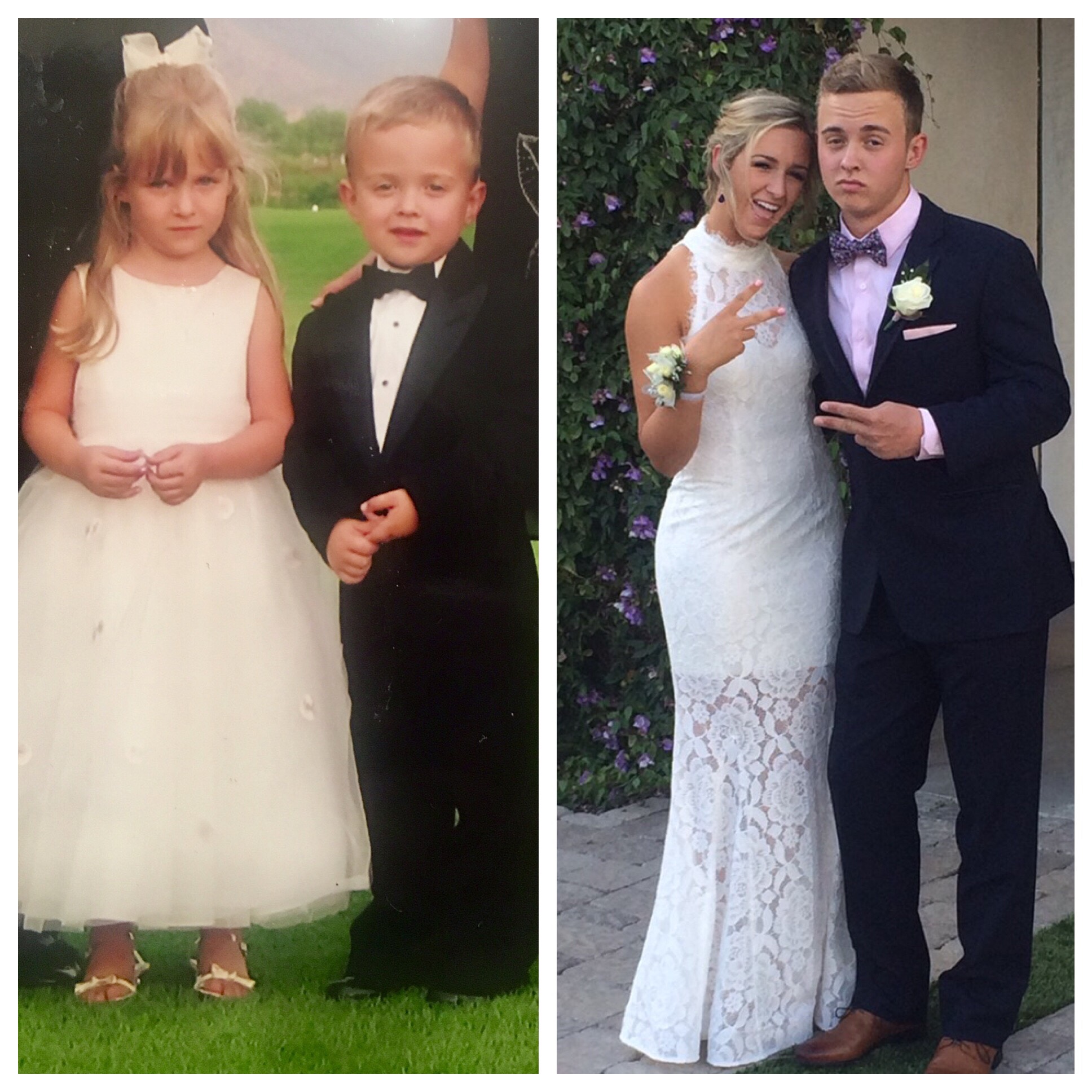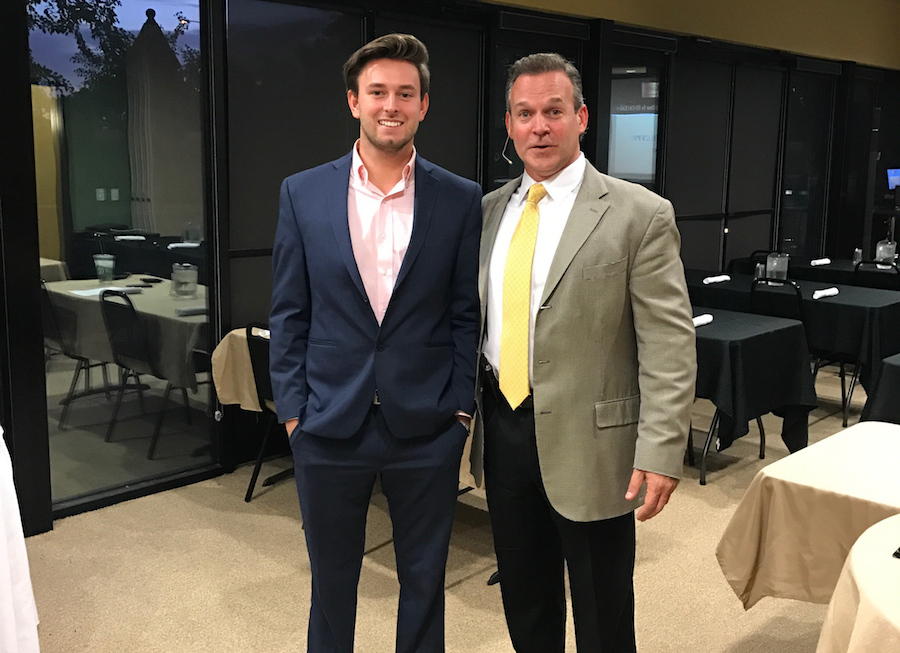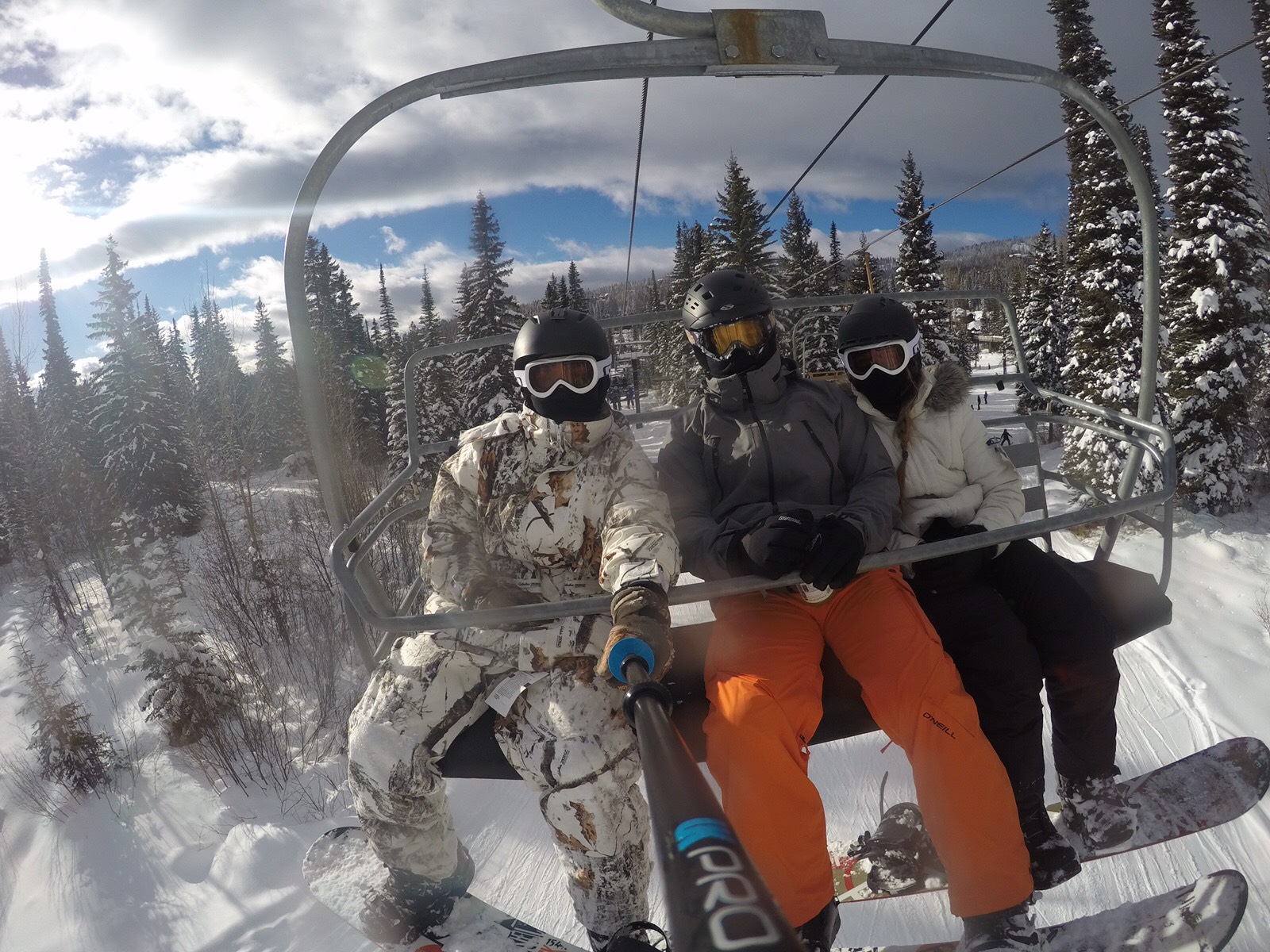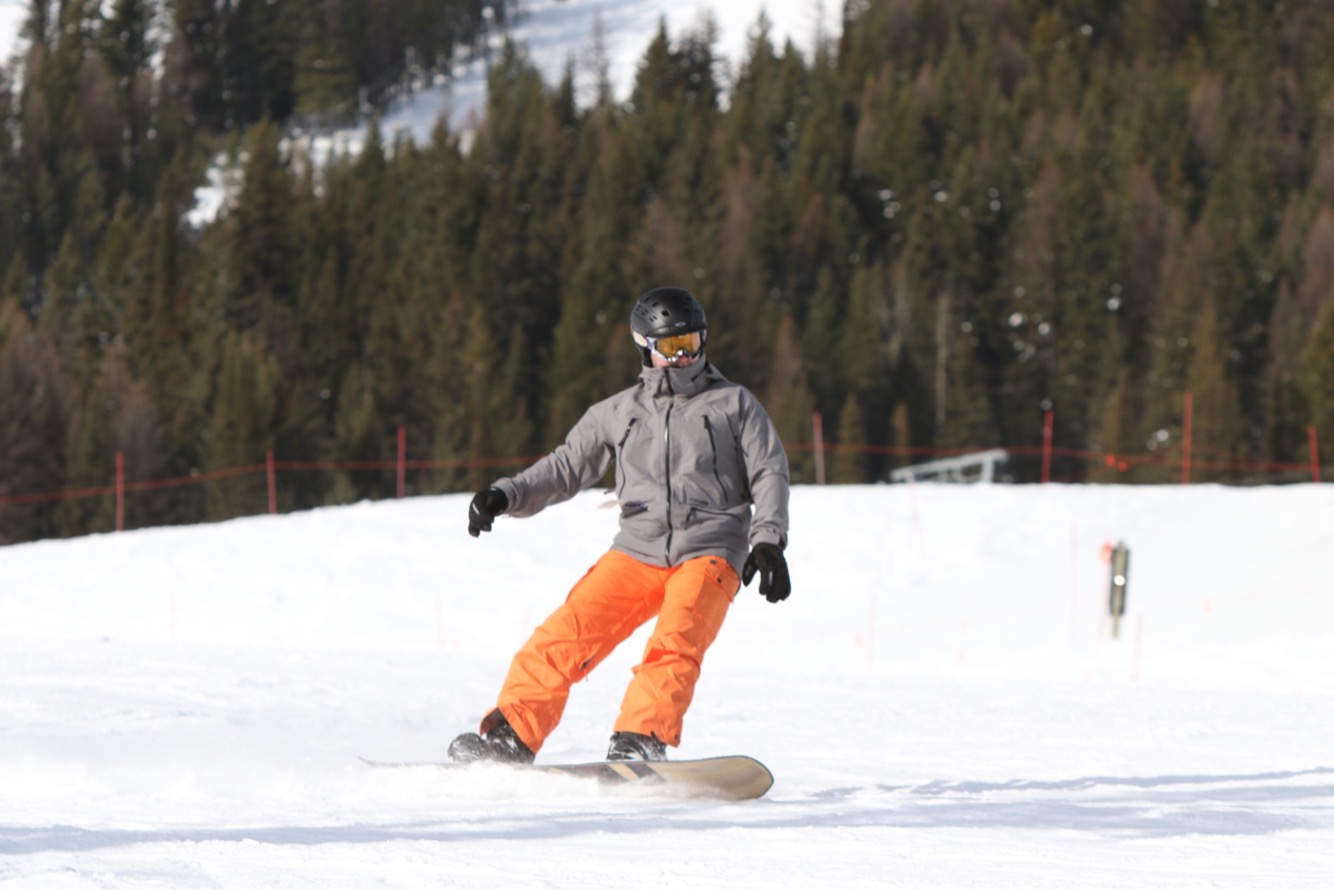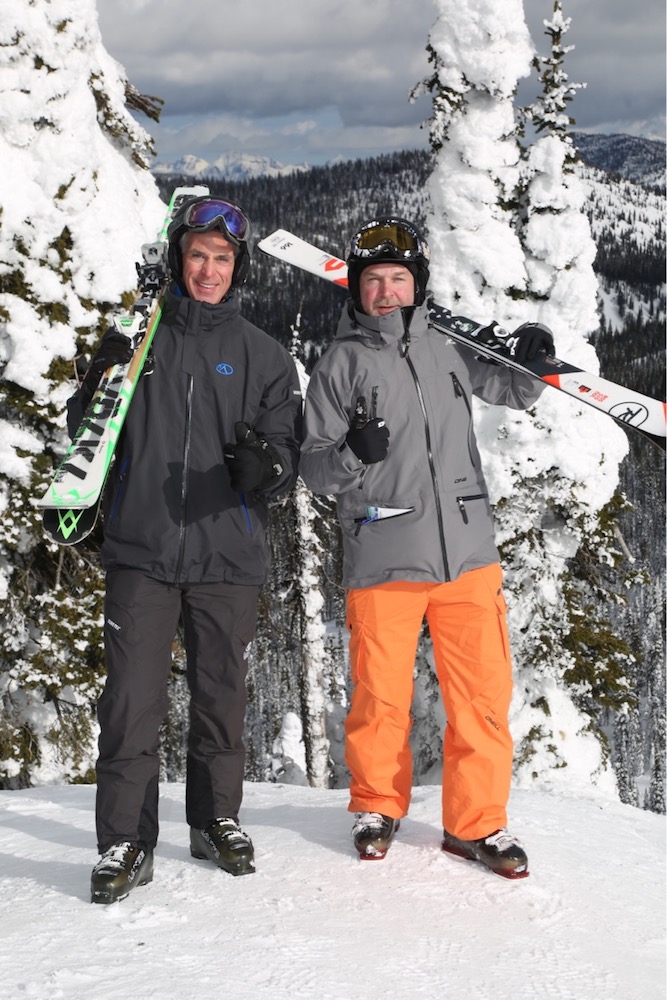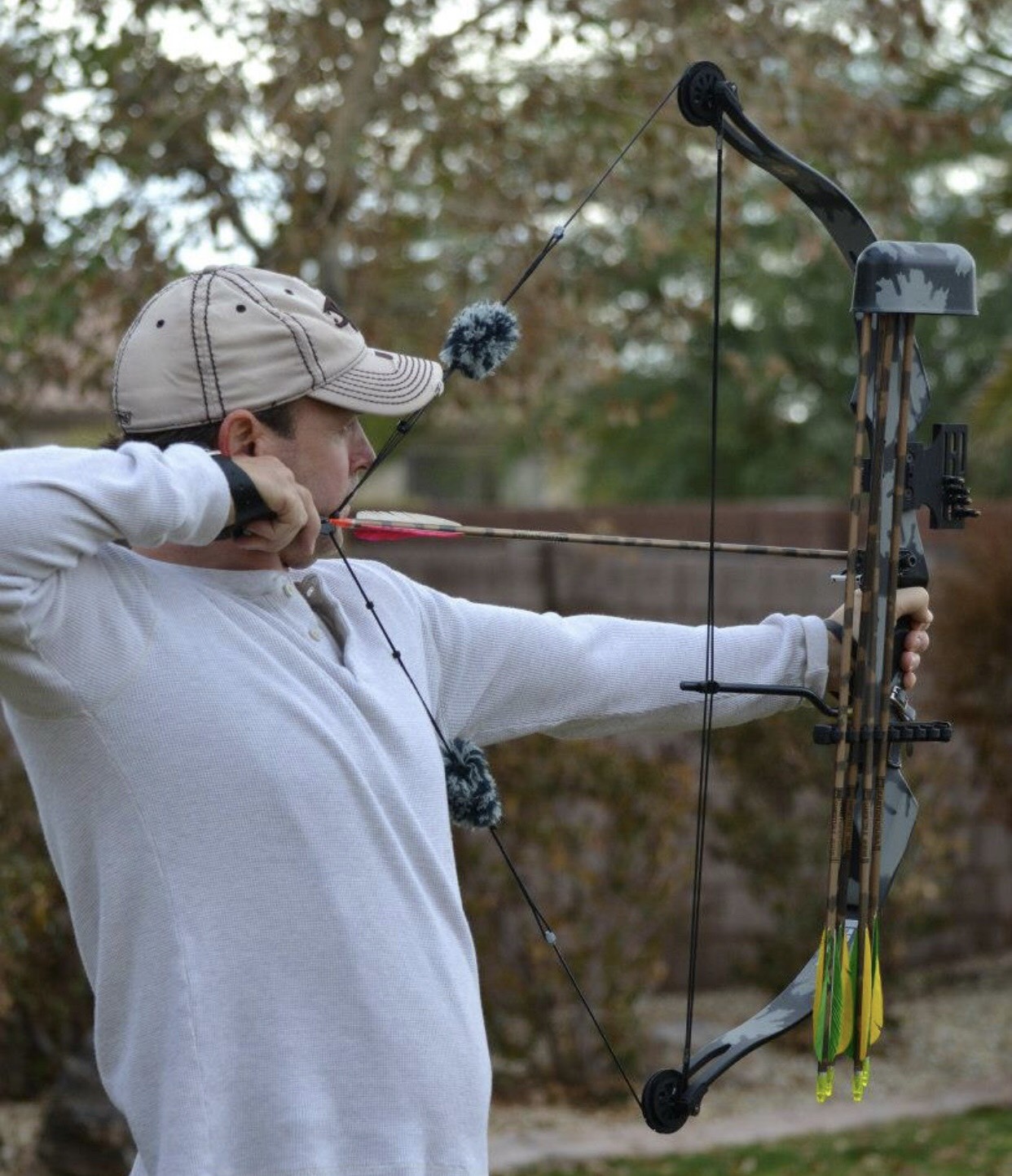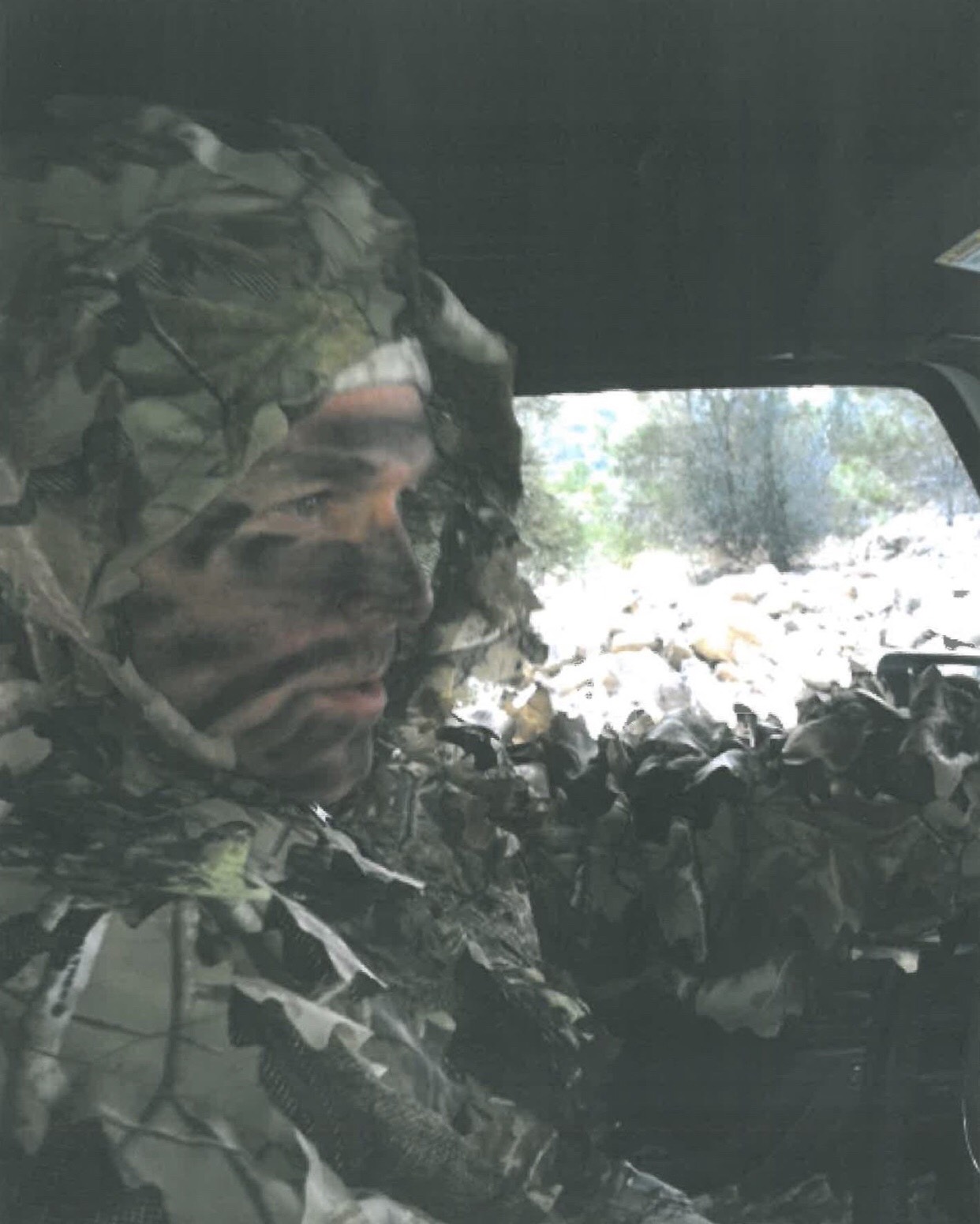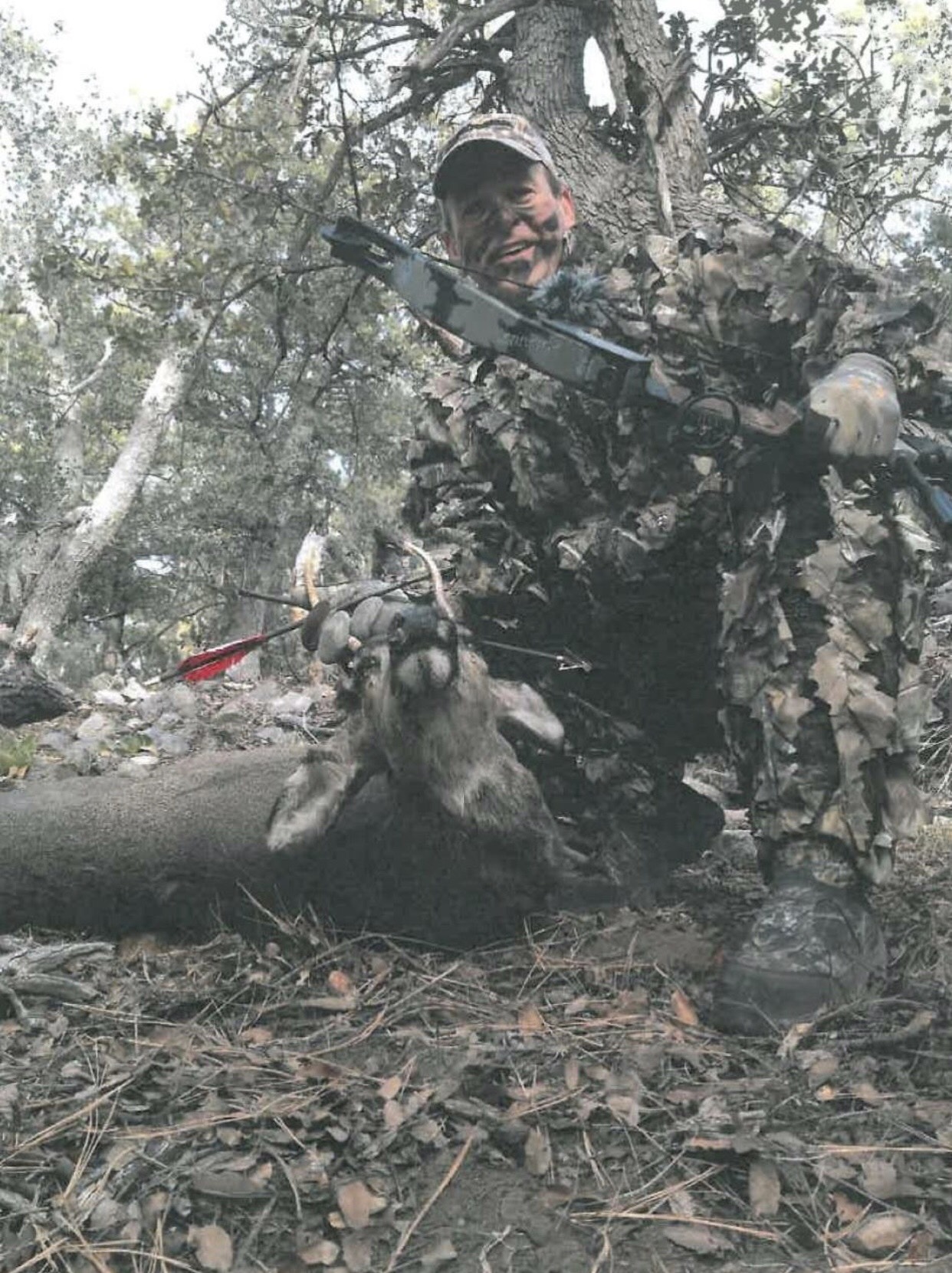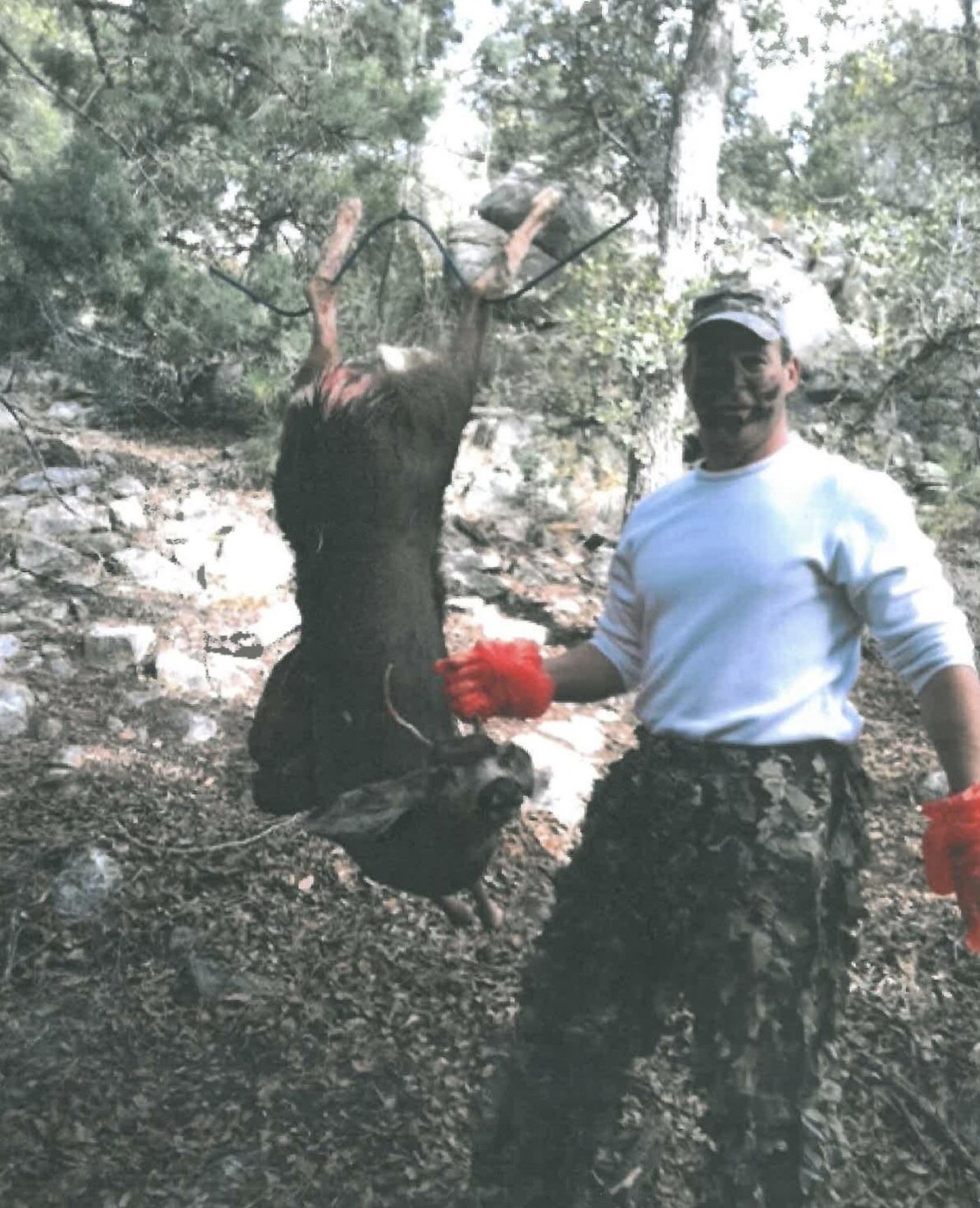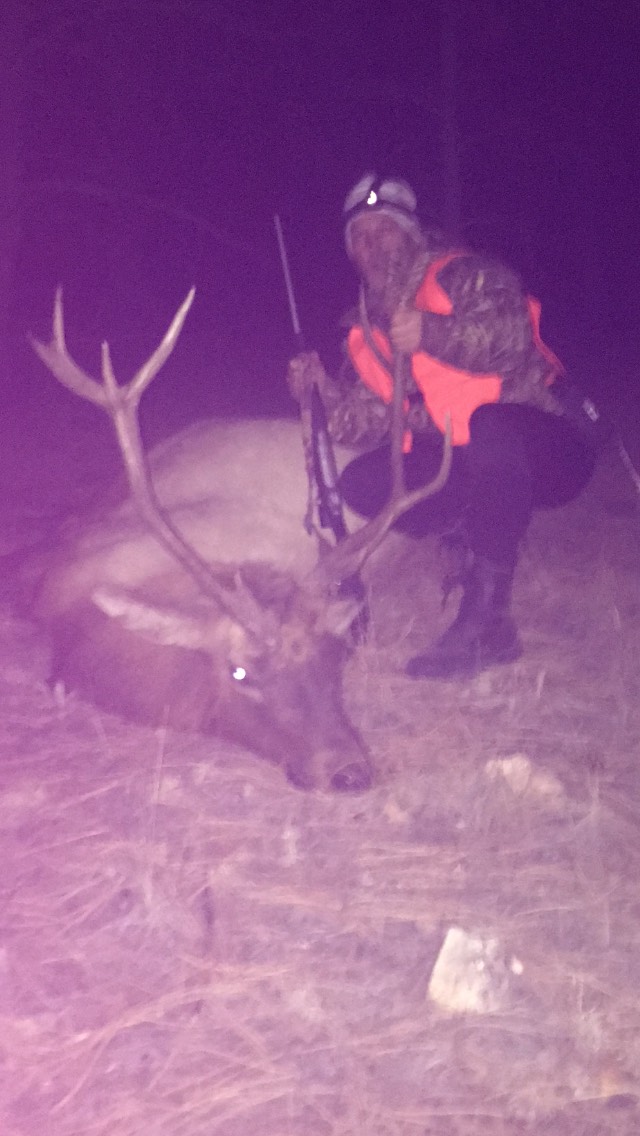 Arizona Office

23131 N. Lake Pleasant Pkwy.




Peoria, AZ 85383

Phone: 623-399-6180

All Mail:




24654 N. Lake Pleasant Pkwy #103-415




Peoria, AZ 85383
Florida Offices

5237 Summerlin Commons Blvd. Ste. #447

Fort Myers, FL 33907

.

1415 Panther Lane Ste. #517
Naples, FL 34109
Phone:

239-544-3700


(NOTE: Jupiter location coming soon!)
Montana Office

50242 US Hwy. 93 Ste. #7




Polson, MT 59860


Phone:

406-221-3606
Contact Information

Toll Free:

1-888-858-4996


Email:

Kathy@legacyplan4u.com

Resources


www.TheMoneyMD.com